Virginia Sportsmedicine Institute Committed to Excellence Since 1974. Experience Matters.
NEWS: Virginia Sportsmedicine Institute is proud to now offer Telemedicine for our patients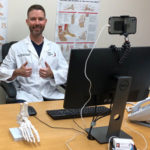 Telemedicine involves the use of electronic communications and software to provide clinical services to patients without an in-person visit. Telemedicine technology is frequently used for follow-up services, management of chronic conditions, post operative follow-up visits, visits to review test results, and to check progress. These clinical services can be provided remotely via secure video and audio connections with Zoom.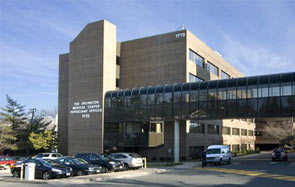 Our two physical/occupational therapy facilities house a wide array of rehabilitative equipment and are staffed by the area's leading physical (PT) and occupational (OT) therapists. Our clinicians are committed to continuing education and professional development in order to provide the most effective treatments. All therapists are licensed by the Commonwealth of Virginia, Department of Health Professionals. We also have a board certified hand therapist (CHT) on staff, as well as several therapists certified by the state of Virginia in the practice of trigger point dry needling. Our staff has extensive experience in treating orthopedic and sports related injuries.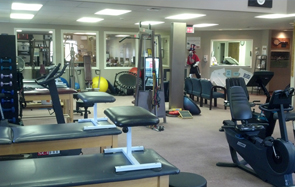 Virginia Sportsmedicine Institute (VSI) has a medical team consisting of PT's and OT's, with Doctoral level degrees. In addition, our clinic is staffed with physical therapist assistants (PTA) who have obtained their Associate's Degrees in physical therapy, many of whom have more than twenty years of clinical experience working at VSI.
At VSI we treat our patients with care, compassion and expertise. We provide world-class comprehensive PT/OT for a wide variety of orthopaedic conditions, treating both professional and recreational athletes. At VSI, we are proud of our over 42 years of excellent patient care and quality service. Experience matters.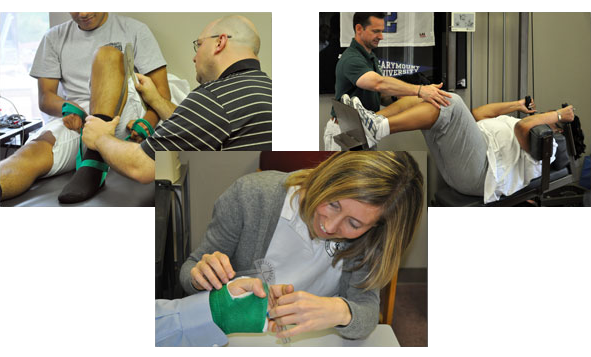 Maps & Directions
Arlington Office
1715 North George Mason Dr.
Suite 503
Medical Building C / Parking Lot C
Arlington Virginia 22205
McLean Office
1499 Chain Bridge Road
Suite 101
McLean Professional Park
McLean, Virginia 22101
Office Hours
Monday-Thursday / 6:00am – 7:00pm
Friday / 6:00am – 6:00pm
Contact Virginia Sportsmedicine Institute
Phone: 703-525-5542 ext. 200
Fax: 703-525-2739